Book an Appointment
1. To make a booking please use our online booking portal. Booking Link – Click To Begin
2. Select from Most popular, My recently booked or All services. Your selection will show in the My selections tab. When you have done choosing your service(s) click 'Choose staff & time' located in the bottom right corner of the page.

Choose a time
1.  You can also select a specific Stylist/Therapist or use the (anyone) option.
2. The available dates and times will show. You can select from the available options.
Select  the  

 button.
Sign up or Log In
1a. You will now need to either sign up or log in. You can use your Facebook log in for this.
1b. New Here? Sign Up with your email address or Facebook account (You do not need a Facebook account just an email address)

2. An Online Booking deposit of $20 is required to secure your appointments online. You do not need to have a PayPal account as when you select this button you can choose to use PayPal or credit card.
For a complete understanding of our cancellation policy please read the 'Cancellation Policy'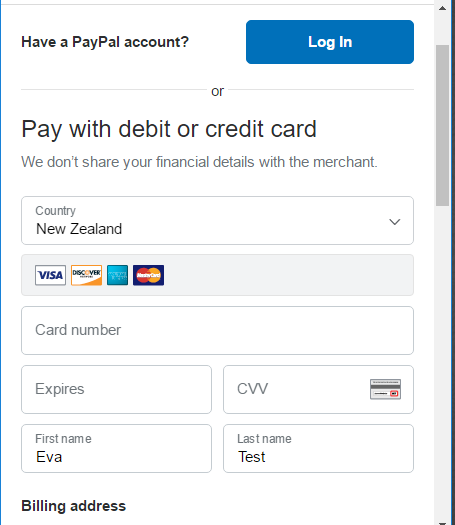 4. Complete the payment details.
5. Once this is completed you will receive a Booking complete box on the screen.